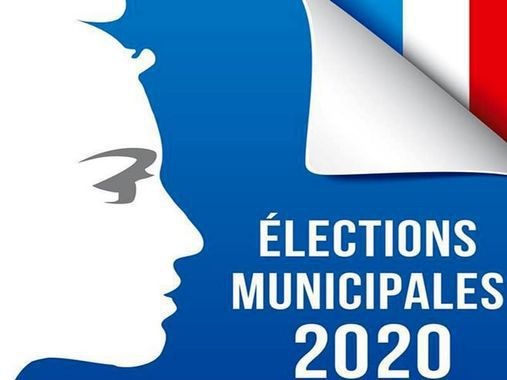 15/03/2020
Les prochaines élections municipales se dérouleront le dimanche 15 mars 2020 pour le premier tour. Le second tour des élections aura lieu le dimanche 22 mars 2020. Retrouvez dans le site du ministère de l'interieur toutes les informations pratiques sur le déroulé du scrutin et les conditions de vote.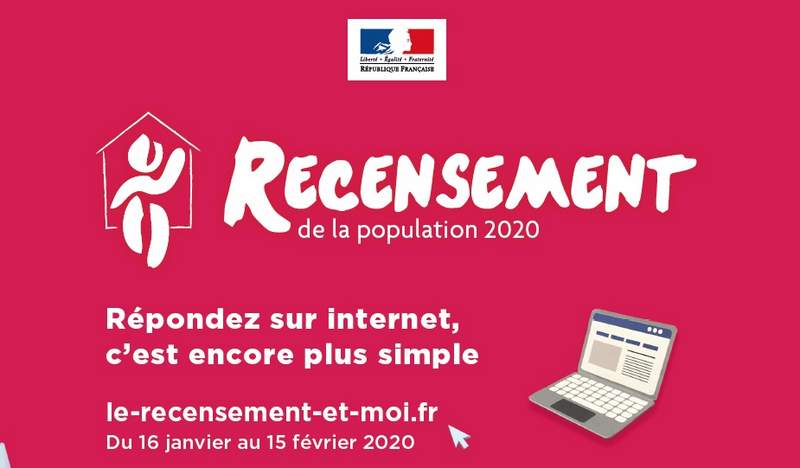 16/01/2020
The census takes place in the town of Roquefixade from January 16 to February 15, 2020. Getting a census is a civic gesture, simple and useful to all.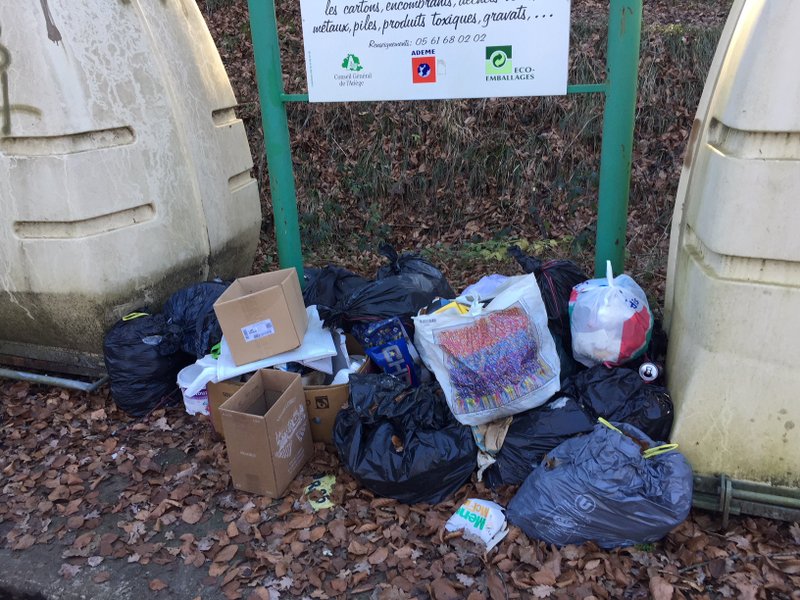 15/01/2020
Wild deposit of garbage bags at the green relay, at the top of the Mondini woods.
Garbage bags do not have wings, always put them in a bin.