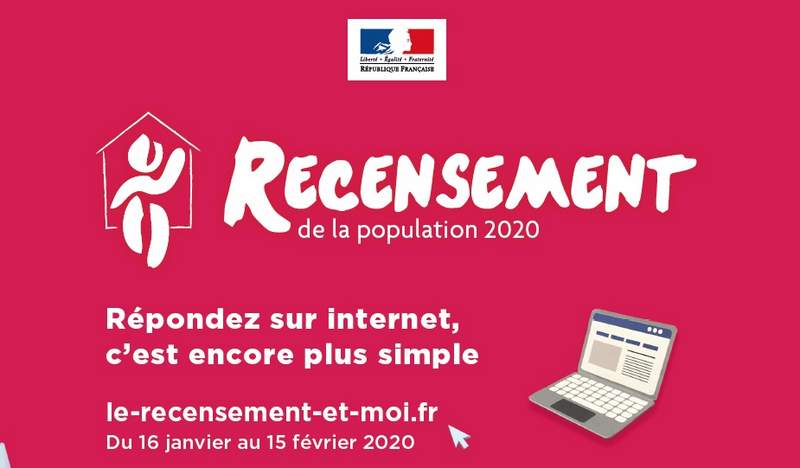 16/01/2020
The census takes place in the town of Roquefixade from January 16 to February 15, 2020. Getting a census is a civic gesture, simple and useful to all.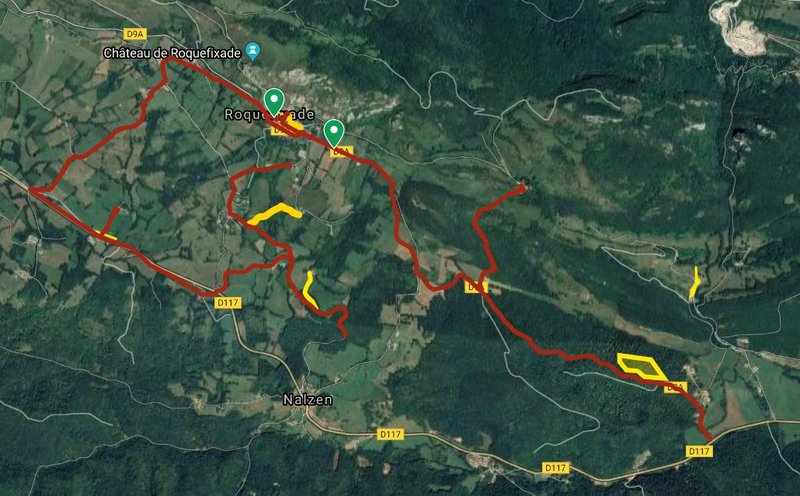 Road map with the layout of the SMECTOM truck collection circuit.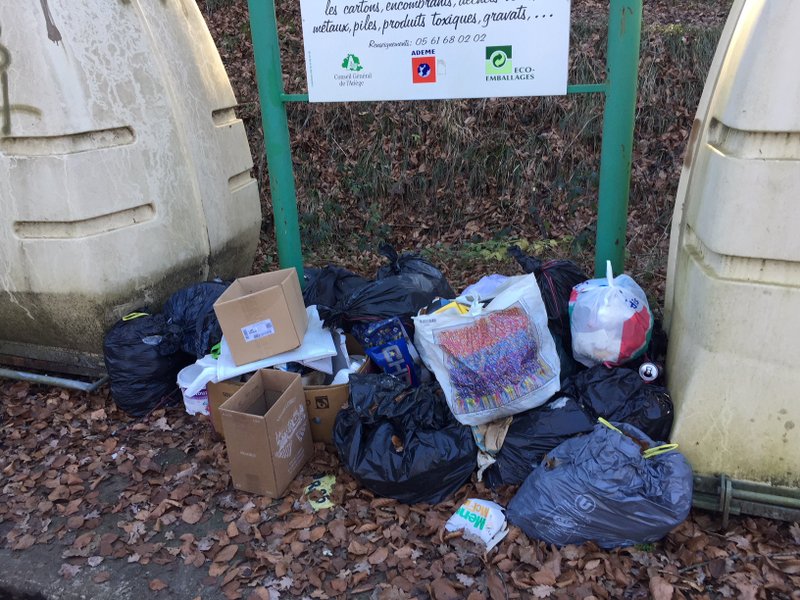 15/01/2020
Wild deposit of garbage bags at the green relay, at the top of the Mondini woods.
Garbage bags do not have wings, always put them in a bin.