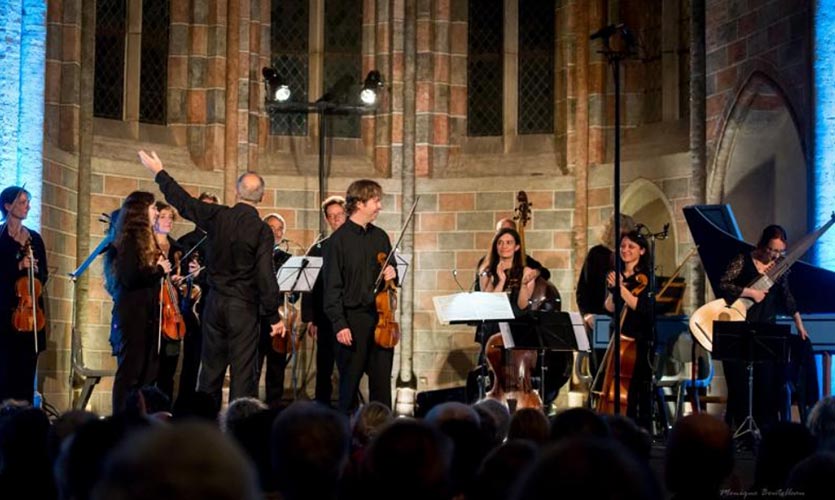 10/08/2021 to 19/08/2021
From August 10 to 19, 2021 at the church of Roquefixade. Festival of ancient music.
Price per concert: € 18 - 7 to 16 years old: € 8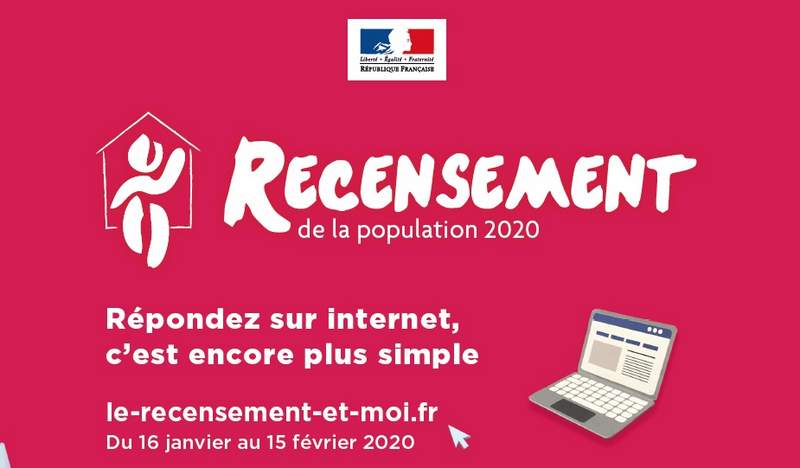 16/01/2020
The census takes place in the town of Roquefixade from January 16 to February 15, 2020. Getting a census is a civic gesture, simple and useful to all.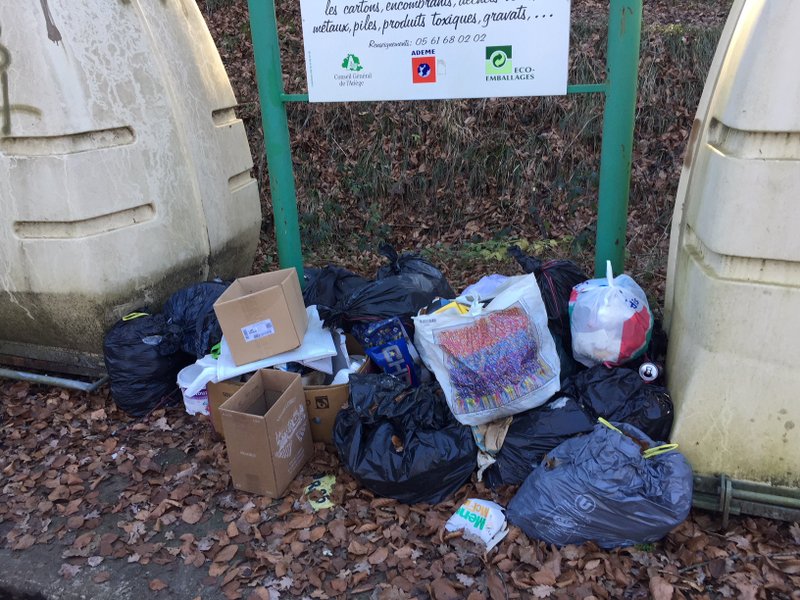 15/01/2020
Wild deposit of garbage bags at the green relay, at the top of the Mondini woods.
Garbage bags do not have wings, always put them in a bin.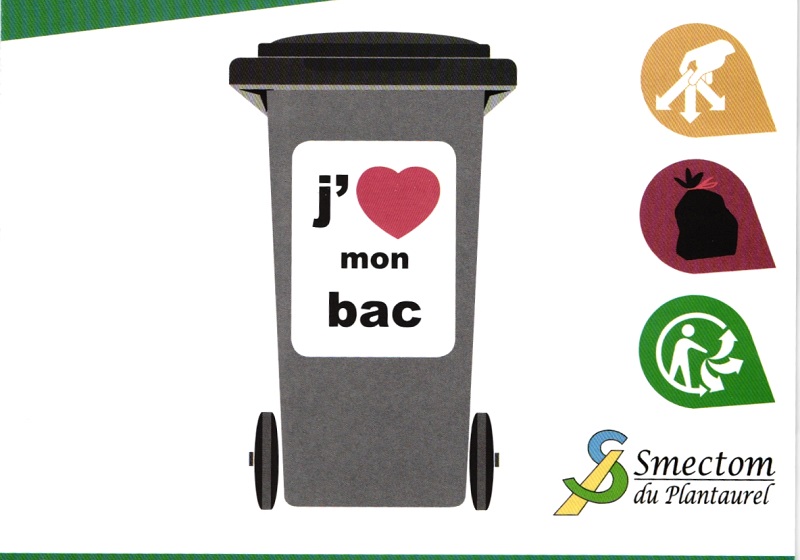 Le SMECTOM du Pantaurel va équiper tous les foyers de Roquefixade d'un bac individuel à déchets ménagers résiduels. (sacs noir).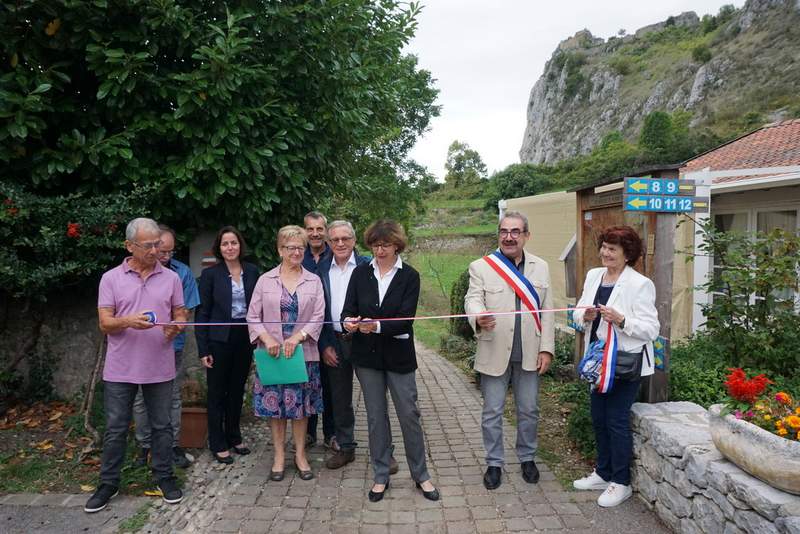 24/09/2019
Mme Chantal Mauchet préfète de l'Ariège inaugure les boucles de randonnées de Roquefixade.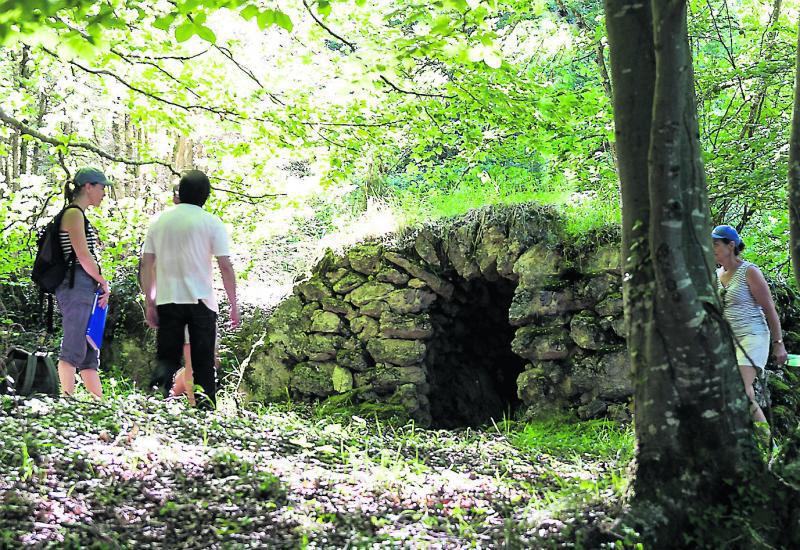 21/09/2019
Balade guidée et commentée, de 3 heures au départ de la place de Roquefixade à 9 heures. Une boisson sera offerte au gîte d'étape au retour.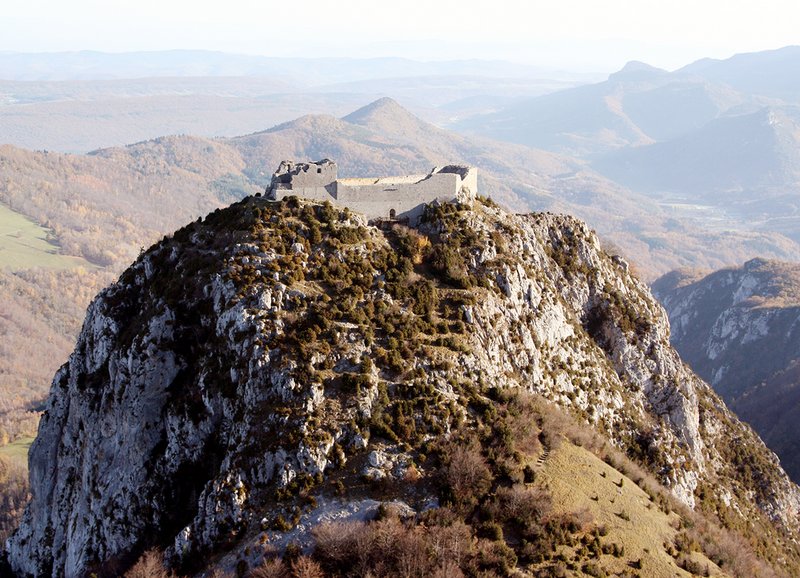 02/09/2019
Montségur est sans aucun doute le plus emblématique des châteaux « cathares ».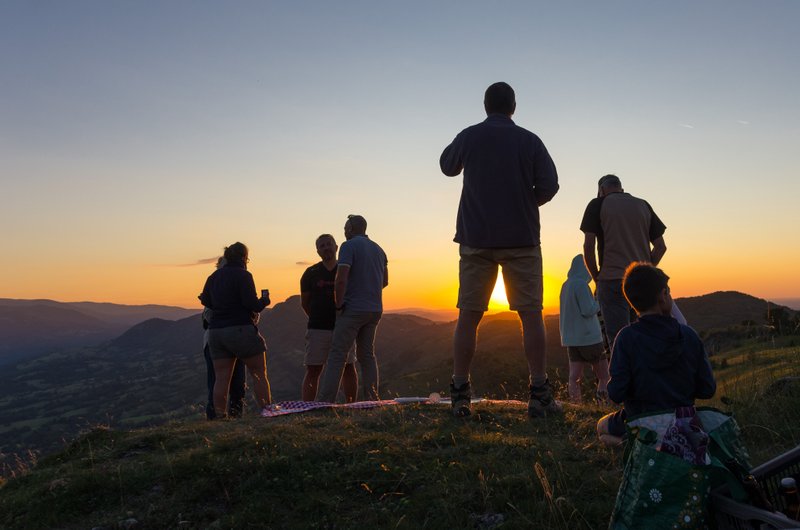 06/09/2019
Roquefixade a été une destination du programme touristique "Sensations pays d'Olmes" de cet été. Voici un premier bilan fait par Michel Sabatier de l'association Patrimoine de Roquefixade.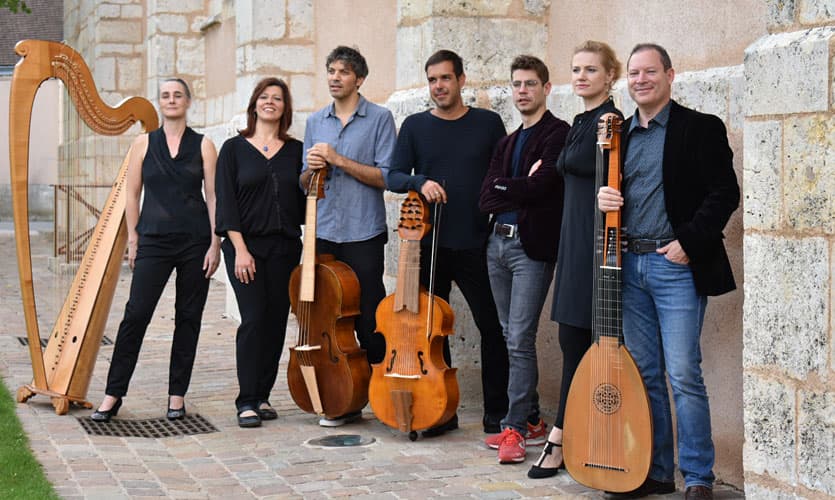 06/08/2019
Du 6 au 13 août 2019 à l'église de Roquefixade. Festival de musiques anciennes.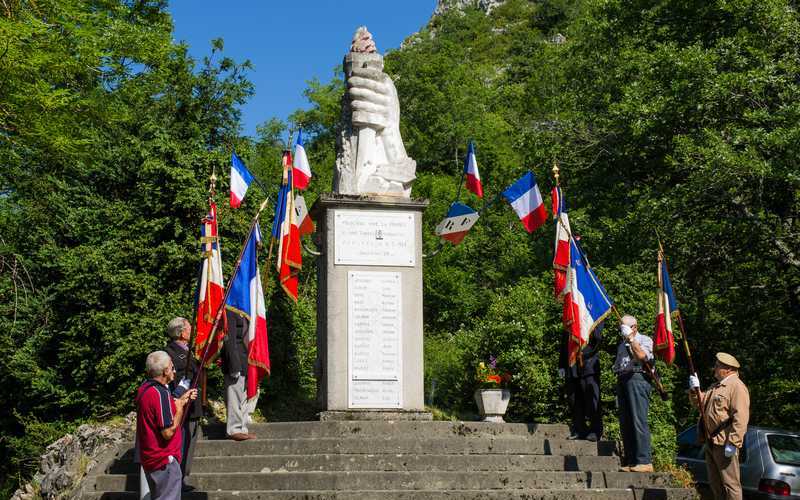 07/07/2019
Commemoration a Rambert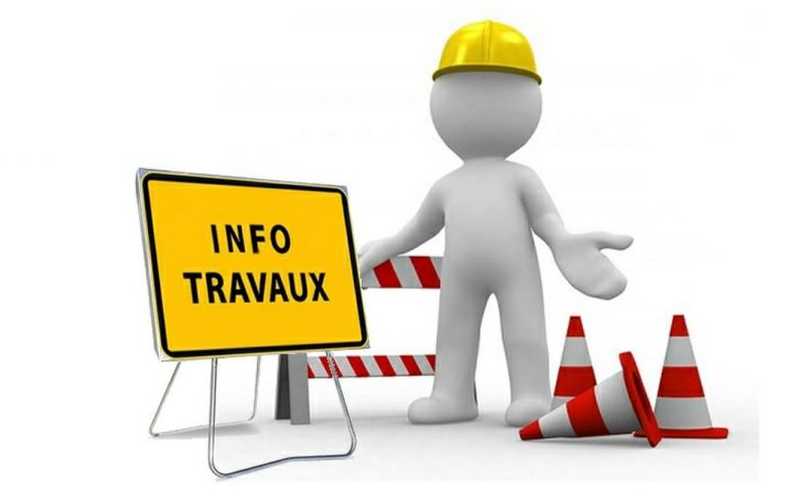 01/07/2019
Enfouissement de la fibre optique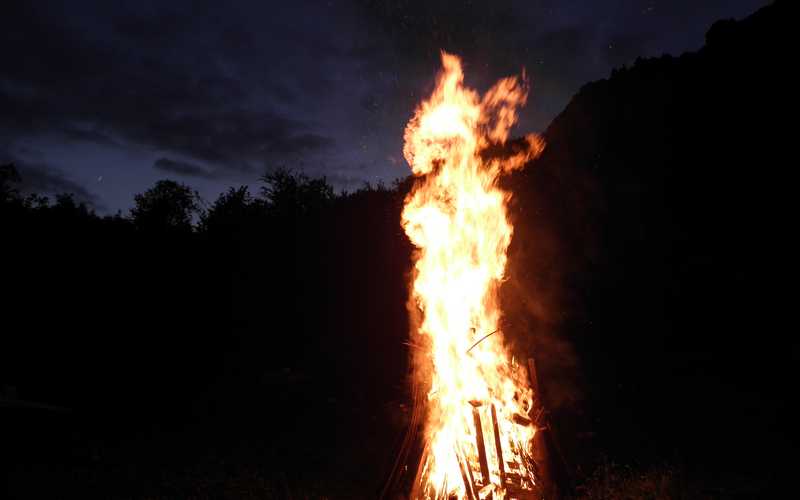 21/06/2019
Aperitif et grillade devant le feu à la carrière.